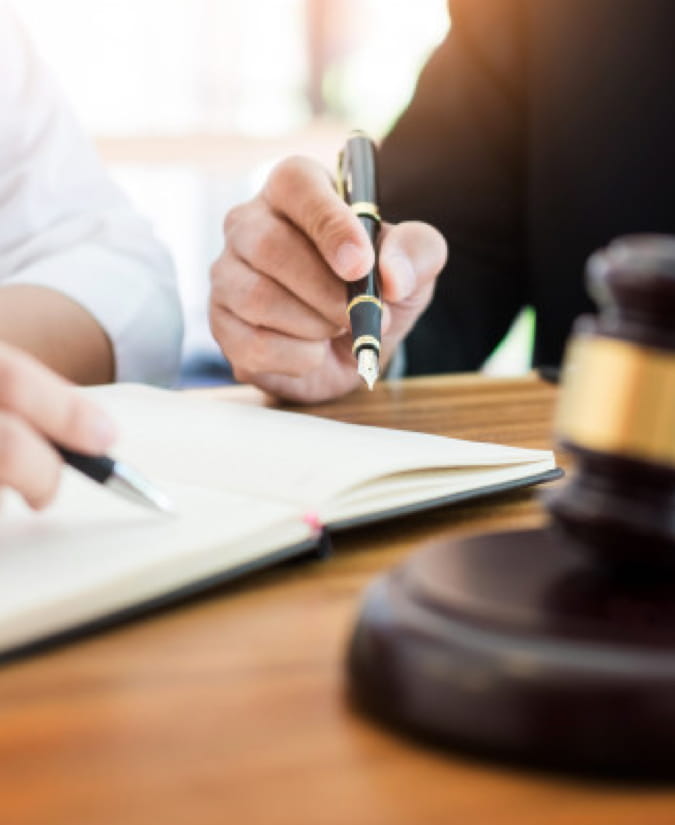 Documentation
Legal services. Formalization of inheritance

When a person dies, correct preparation of the package of documents allows you to come into inheritance without any problem, re-execute personal accounts, as well as to perform all the necessary procedures related to changing the owner of property.
The specialists of our city funeral service in Azerbaijan possess everything necessary to carry out these procedures in a timely manner, as accurately and legally possible. As well, our specialists will render assistance in registration and coming into inheritance and resolve possible hereditary disputes.
While registering the transportation of cargo 200, we will prepare a package of documents allowing to register the fact of death, to cross the border without any problem and difficulty and to issue a death certificate in the established form in Ukraine. We will also perform the necessary amount of work if the death is violent and the paperwork, as well as the release of the corpse is delayed.