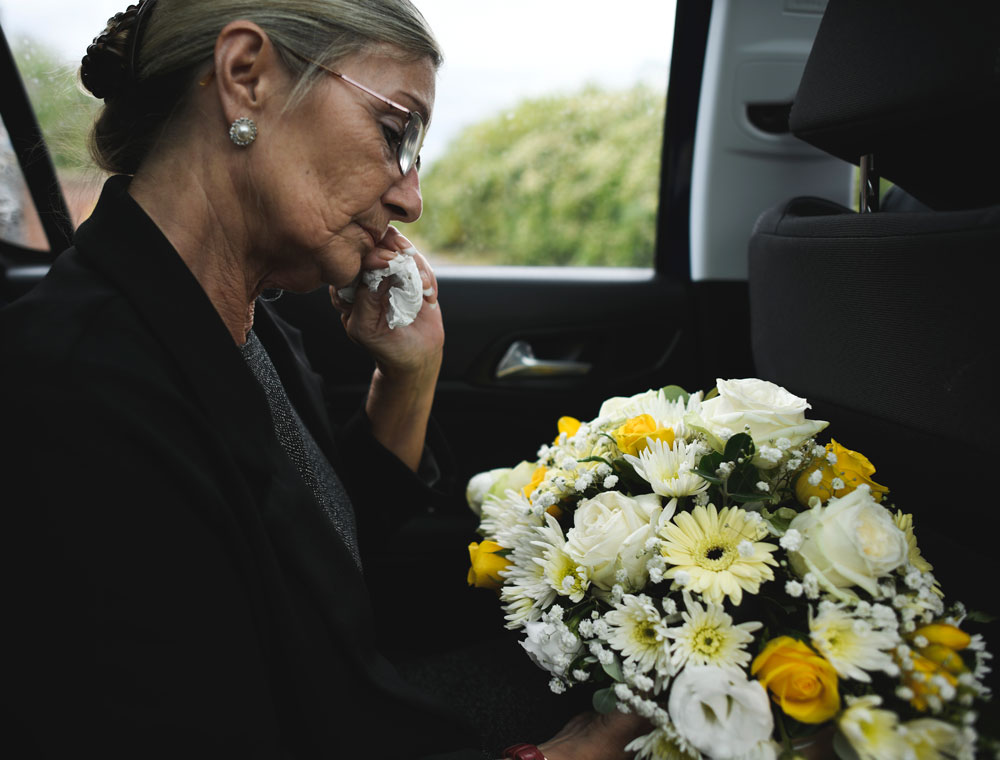 Ritual agent
Ritual agent (funeral director)
is a specialist on the organization of funerals and mourning events working on the orders of the relatives of deceased persons.
Participation of an experienced funeral director in the funeral arrangements is a practically necessity. Competent actions of a professional ritual agent knowing all the nuances of the scope of activities will help to save extra money, get rid of troubles and save time.
The majority of families believe that experienced, responsible and ethically sound ritual agent shall be engaged in the funeral rites, he will do everything faster, better and more reliably than relatives.
Duties of the ritual agent
An experienced funeral director can organize funeral rites from modest to large-scale complexity level.
The duties of a ritual agent include (as part of any funeral plan provided by ritualnieuslugi-az.ru):
to come home on call, to send the corpse to the morgue;
to protect from "black" funeral agents;
to give information about benefits and the order of their receipt;
to give consultation on issues of receiving paid or free sites in cemeteries and niches in crematoria;
to give consultation on the organization of funeral and ritual events;
to help to select ritual goods and services in the catalog of electronic tablet of ritualnieuslugi-az.ru - specialized city service;
to place an order for funeral arrangements;
to order services and goods through ritualnieuslugi-az.ru CDS;
to provide the customer with payment documents.
The following services of the ritual agent are paid for:
obtaining a medical certificate of death in the morgue and ordering (if necessary) paid morgue services;
getting a stamped death certificate;
obtaining documents and certificates to get burial allowance;
handing over to the morgue the clothes for the deceased person and agree on a date / time for the release of the corpse and reposing in the morgue hall;
helping in the documentation of a paid place in the cemetery or niches (cells) in the columbarium;
organizing the transportation of cargo 200;
helping in organizing the funeral service;
helping in choosing a place for the commemoration.
Cost of ritual agent services: Average prices.
The ritual agent works not alone, but as part of the funeral agency team and using its infrastructure, production facilities, information and databases. In essence, the ritual agent works as a project manager. Using the services of an agent, the relatives of the deceased person hire the entire funeral agency as the executor of their order and, accordingly, pay for the work of the entire agency, not just of an agent. Therefore, the concept of "cost of services of a ritual agent" is equivalent to the concept of "cost of services of a ritual agency".